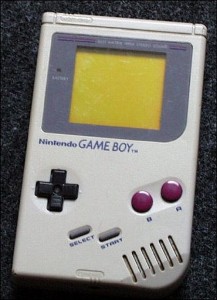 What have you been playing, news and features make up the show this week. Though the last few weeks have been uneventful in terms of new releases we keep playing games and stuff is still happening in the industry.
Fallout 3 – New Vegas, Bioshock 2, Assassins Creed 2 and Dantes Inferno are all games we do not talk about. Instead we focus our attention on Final Fantasy XIII, Wii Motion Plus and a plethora of other juicy topics that sprung to mind. All this before we have a little chat about the direction of the handheld market, and why if iPhones are the future you should just wait and buy one when you get there.
Of course we also have some news on the Street Fighter 4 art book competition, but it may not be what you wanted. Enjoy and remember to leave comments at dofuss.net or on iTunes. Bye!

Where is the Gumbo?
[ 1:14:48 ]
Play Now
|
Play in Popup
|
Download