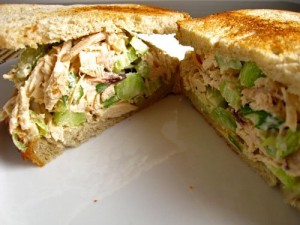 Okay, I have finally taken over the reigns of editing, which is why the latest podcast is a tad late. Think I have it all down though, so here's hoping you won't notice much of a difference.
During the course of this show we manage to talk about institutionalization… and drugs… and sandwiches, all without diverging from the usual format of news and features. Frakesy, Darren's old games and the song challenge are back as always and are joined this week by discussion of game prices.
A few extra notes. Every time I say Acclaim I mean Activision. It is a mistake I used to make when I was thirteen, I do not know why its rematerializing now. Also there is no such thing as morphium, thing my brain created a lovely mix of morphine and opium.
I really want a sandwich.
Enjoy the show.

The DoFuss Show – I Want a Sandwich.
[ 0:01 ]
Play Now
|
Play in Popup
|
Download