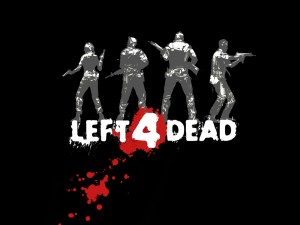 There is a blight, that dogs both I and Darren. We can take it no longer, this offence to auditory senses. But what is this festering pox covered beast which haunts our iPhones? Left 4 Dead stories. Yes, this show we talk about gaming podcasts. What we like, what we don't like and why we are happy to pander to your every desire to keep you listening to us.
Talking of keeping people listening this week also sees the announcement of the Street Fighter art book winner, as well as the usual news, game discussion and music. Comments, reviews and good vibes welcome at the usual places.

The DoFuss Show - We Don't Care About Your Left 4 Dead Stories!
[ 1:14:37 ]
Play Now
|
Play in Popup
|
Download