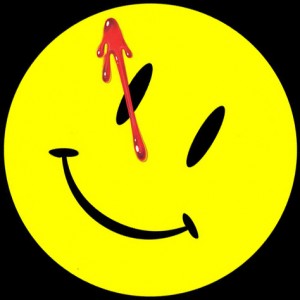 Like my art home work back at high school just getting this one in just in time. After the last rather light podcast we have hit back with a content packed but somewhat undirected episode. So a full month of gaming and news fill the majority of the show.
Darren takes on the iPhone discussion, yet some how manages to keep it retro with Pole Position and Wonder Boy. I try to keep things more current we head back to Resident Evil 5 and rub on a little Madworld. Then we avoid talking about the Watchmen.
News is sprinkled through out. We touch on a number of topics that have been affecting gaming in the UK recently. Then we bitch about Nintendo. Because they deserve it sometimes. We wrap up with the usual Darren's old games with is a breathless summation of the wonderful Sensible Software.

The DoFuss Podcast
[ 1:03:04 ]
Play Now
|
Play in Popup
|
Download