No sooner said than done, the site is back on track and so is the DoFuss Show as Darren and I return once again with our own inimitable brand of game coverage.
With summer upon us, and the traditional lull in game releases, this episode is a tad shorter than usual. This ended up being a fact that I was grateful for as Skype spent the entire recording disconnecting us at every opportunity, leading to an editing process akin to solving a M.C Escher jigsaw puzzle. I would have been happier about this situation had it not been for the fact that as I toiled to put ever piece of the show in place I knew Darren was on holiday, sunning himself and sipping his girly drink of choice.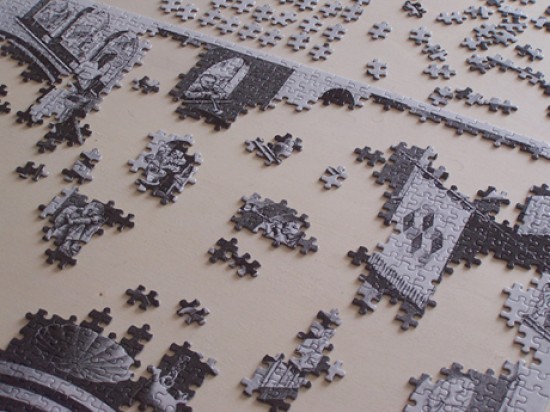 Bitterness aside this show is an interesting one as we roll into a self indulgent Devon and Wells section, before hitting up the nominal number of games we have been playing. We then flow into the usual news segment (where we focus on our lack of Star Craft 2 knowledge, Zynga and some Capcom announcements) before a feature that focuses on my (fairly) recent, and social awkward, trip to the Famitsu Vol.1 chip-tune event here in Osaka.
Enjoy the show, and now DoFuss is back in full production check back soon for a complete write up of the Famitsu event later in the week. As always if you have any feedback/suggestions/questions please contact us or leave a comment on the show post.

The DoFuss Show – The Patchwork Quilt of Podcasts
[ 42:41 ]
Play Now
|
Play in Popup
|
Download