Recently the show has been in a state of flux. Regulars will no doubt have noticed, and any newer listeners who have heard more than two episodes will probably have been confused, by the total shifts in tone between shows. So to try and inject some stability to proceedings Darren and I have made a commitment to get back to the usual fortnightly format with just the two of us. Our theory is if we can't provide quality we should at least aim for consistency.
With such a long break since Darren's last outing we spend a little time getting reacquainted then it's down to the game discussion. Having played plenty of games we handout some off the cuff opinions and then hit up the last months big news stories giving our own views, suggestions and fabrications (well factual errors to be more accurate). After that it is on to a quick featurette in which we discus the trails of localising with regards to Sega's Western release of Yakuza 3. Finally we round it off with the long awaited return of Darren's Old Games, which this time is Street Fighter The Movie (The Game).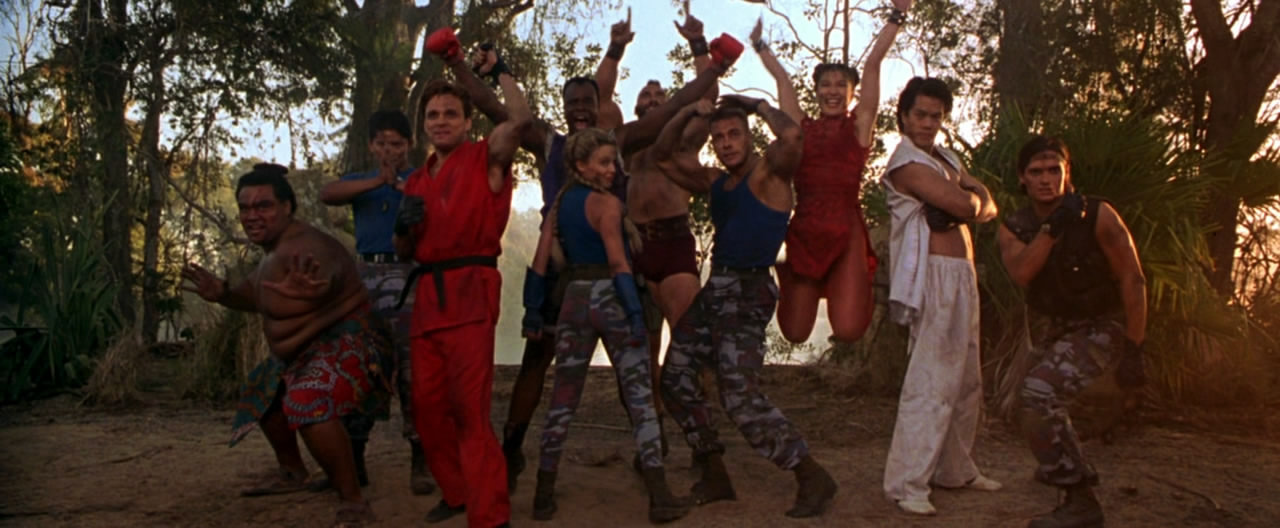 Enjoy the show, and be sure to check back in two weeks to see if Darren and I can make good on our new commitment.

The DoFuss Show – Back to Basics.
[ 0:01 ]
Play Now
|
Play in Popup
|
Download