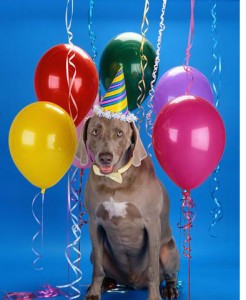 Yes, its late, and we missed February completely, but with most of the regular cast having birthdays last month we can be forgiven right? Well maybe not, but we are back again now with added titillating missile silos. I say 'we' are back, but really it is me with a brand new cohort in the form of Scoot, a font of gaming knowledge and a welcome partner in podcasting crime.
So here is the twenty-fourth DoFuss Show, and if you can bear with a couple of small technical issues on Scoot's end you will be treated to an hour an forty minutes of gaming news and discussion. Focusing our attention on online competitive play and games retail for the most part, we also dip in to some Nintendo conference talk and other news.
I suppose we are reaching a point where I may have to concede that a 'regular' schedule might never be possible, but I promise to keep trying and may hopefully even manage to get a three-man show going one day. Until I hope you keep listening to, and enjoying, our sporadic content.

The DoFuss Show – Dedicated to Claire and Miki
[ 1:41:57 ]
Play Now
|
Play in Popup
|
Download